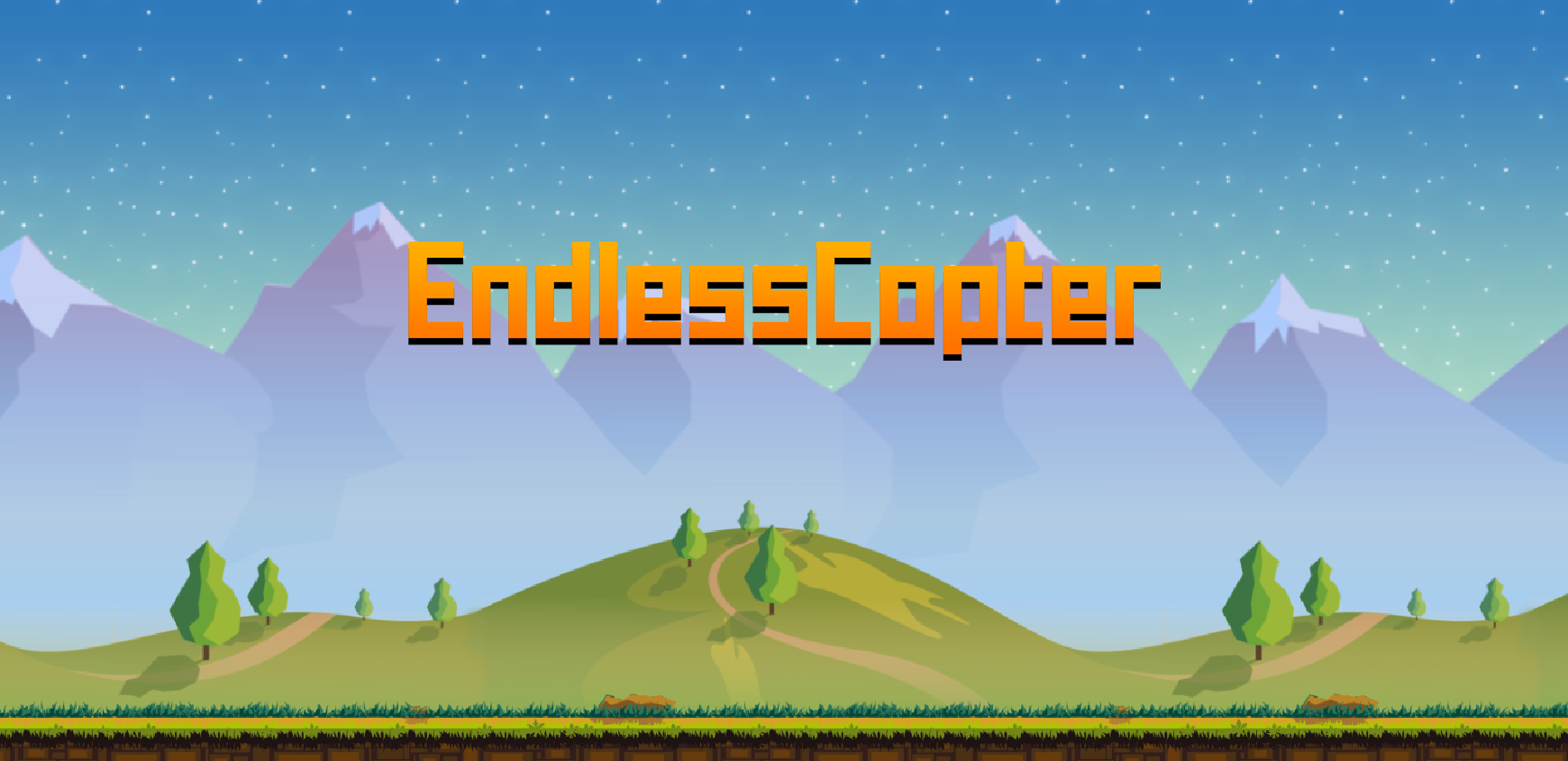 Endless Copter : Ruch
Hi, Thank You for showing interest in " Endless Copter" project. It is far away from finished! But it is how it is from one developer which programs and did 2D&3D art same time.

This one ir big brother from my other project "Flappy Copter". Diferenc is in - grafics, performance and added google play.
How to PLAY:
- Tap and hold on the screen to get lift
- Release to glide down
- Collect fuel to fly longer
- Collect Wrenches to fix Your Helicopter
- Avoid air and ground obstacle.
- And have Fun!
Available on